Impression & Exposure
We have chosen high traffic and impression locations of transportation, and high potential purchasing power locations of hotels and attraction to place DIM VEND Smart Vending Machines, to increase the effect of sales and advertising that the result of total impressions for existing 8 locations can reach 2 millions per month. The cost per impression is much lower than the other outdoor and digital advertising platforms.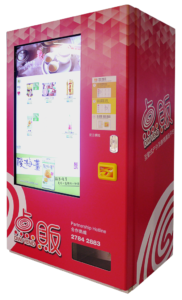 ADs Positions on DIM VEND
A. Housing Wrapping Sticker (Physical Outlook)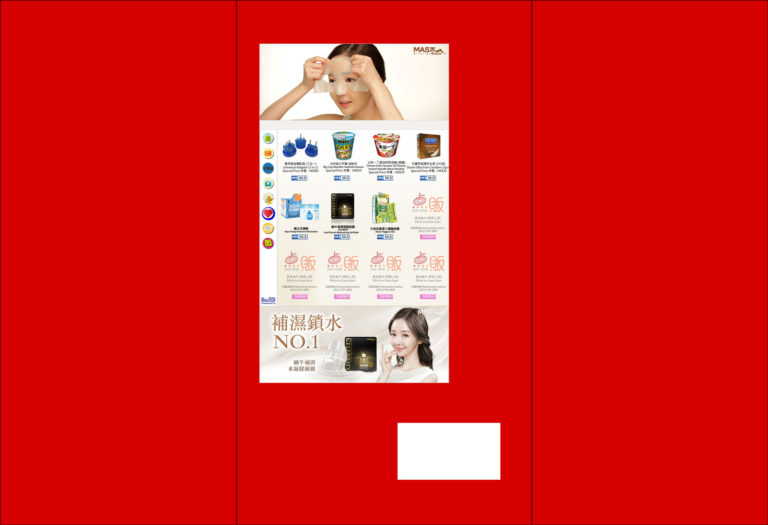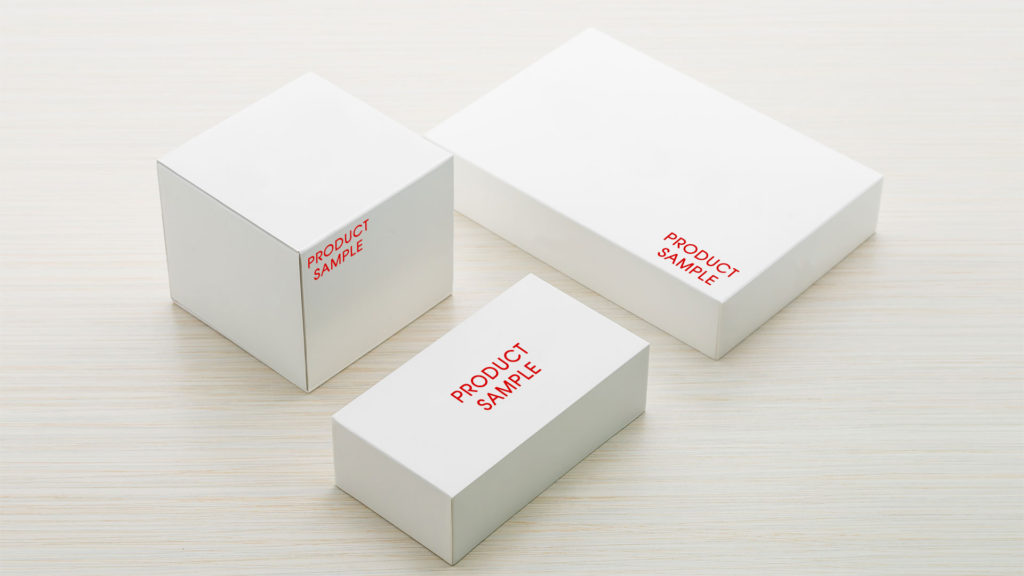 Trial Product Sample Promotion
DIM VEND Smart Vending Machine can be used as a new product promotion tool to replace the traditional way of distributing the trial product samples by promoters, in a novel way to promote the new products can help to highlight it is not only updated with the times, but also to attract young customers' attention so that to attract more potential target young customers group.
Interactive Promotion Platform
Merchants can utilize DIM VEND for individual video or advertising purpose, also can treat DIM VEND as a machine to automatically distribute small gifts or trial samples after game in order to save the cost of labor and to overcome the limitation of time. For the promotion game that takes place in merchant's website or social media, merchants only need to provide customers' Octopus number for system identification, so that technology can help to achieve lower down on manpower and time costs.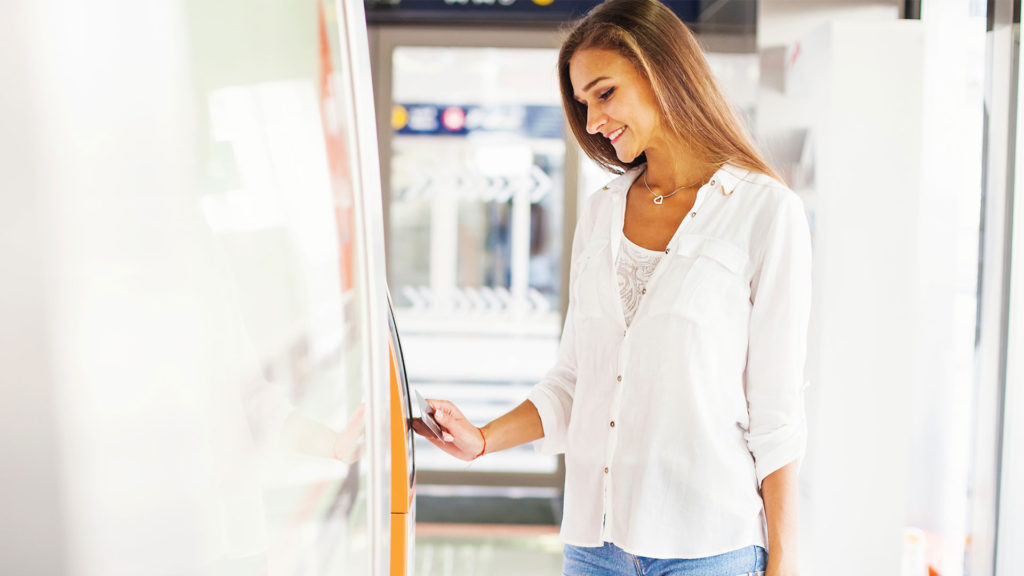 Information Broadcast Platform
DIM VEND Vending Machine features a 49-inch LCD display screen for informative sharing for merchants' services, such as information on tourist attractions, restaurants or shops near the attractions, or specialty stores near shopping malls or other "Jet So" promotions, etc. It provides one more platform for informative publicity to passengers or passengers where the DIM VEND Vending Machines located.
Advertising Cooperation
Merchants can rent DIM VEND for marketing promotion purposes, please contact our sales representatives for more information.