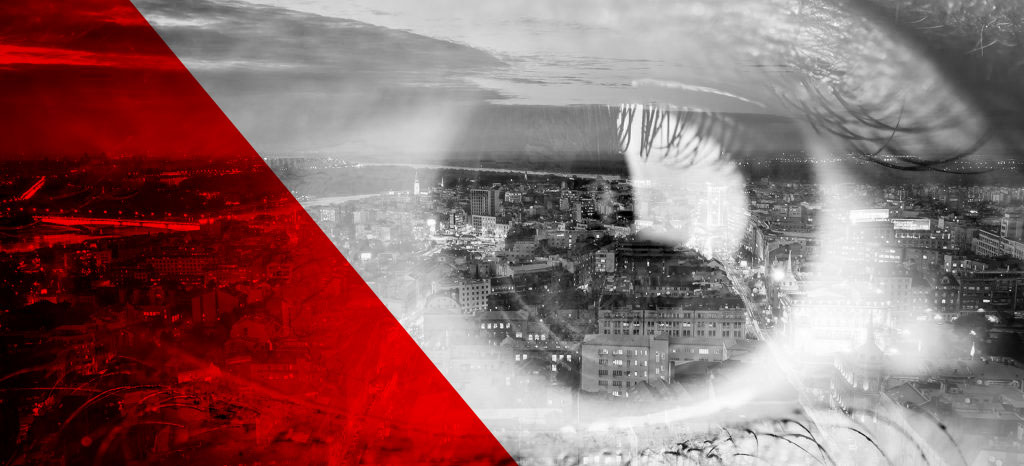 Our Story
The brand name is the inspiration from the name of the Japanese vending machine. "Dim" refers to "touch" in Cantonese, "Vend" means the vending machine
"Dim Vend" aims to create an integrated Sales and Marketing Channels (mixed outdoor & digital advertising) providing convenience in 24-hour automatic sale of daily convenient products and service for customers.
Hot Spots
The "Dim Vend" is now proud to be located at the Star Ferry Terminals, five-star hotels and travel hot spots. We will continue to increase our hot spots and co-branding by collecting sale data and customer opinions continuously. We will gradually optimize the system and services.
We look forward to providing better functions and more promotions to merchants and customers. Please stay tune on "Dim Vend" Facebook fan page for more features and promotional activities.