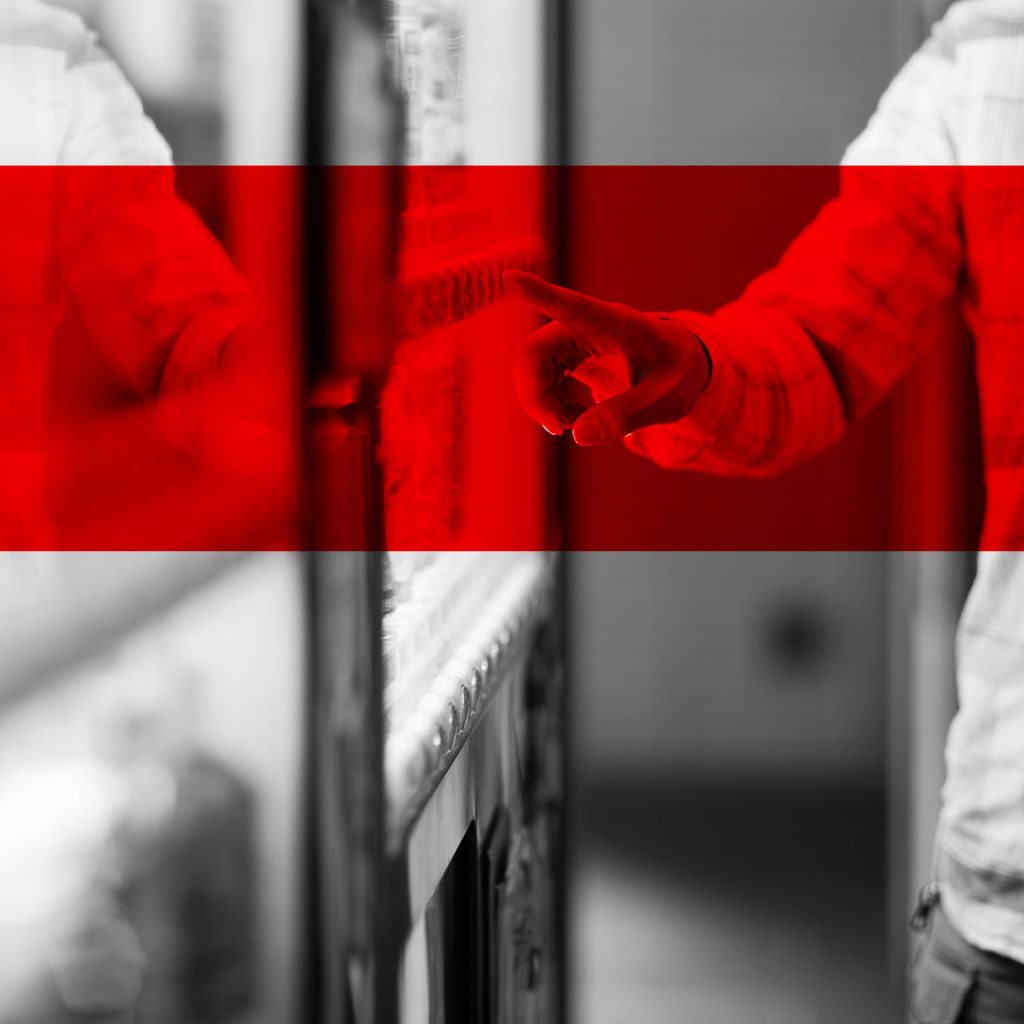 Partnership
After DIM VEND launched, we welcome to different merchants, and have already worked with many retail brands include: Wing Wah HK, Chilson Crystallized Ginger, Macau Kun Van Kau dried meat, Gong Fu TeaHouse Tea, Japan and South Korea popular snacks such as Kindai Makuro Gyokai Shio Ramen and Yogurt Jelly, Korean MASK, and toy products, etc.
All the products are priced from around HK$10 to several hundred dollars, and only Octopus payment is accepted now. More popular food and products will be launched to provide customers with preferential products and "Jet So" promotional products, please pay attention to DIM VEND FaceBook fan page's update.
DIM VEND has already successfully worked with different retailers, most of them are well-known brands, including (Names not listed in order):
Hot & "Jet So" Product
Madame Tussauds Hong Kong – LEGO Batman doll series
Gong Fu TeaHouse
Kindai Makuro Gyokai Shio Ramen
Tiovita3000
Taiwan Uncle Shrimp
Korea Yogurt Jelly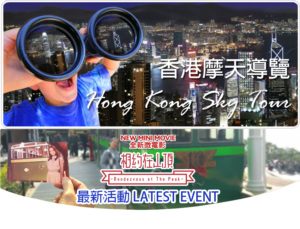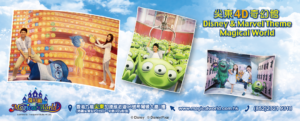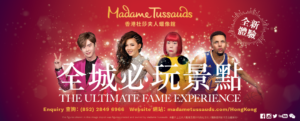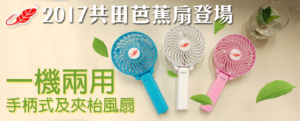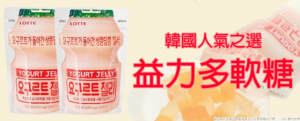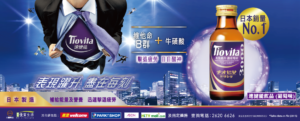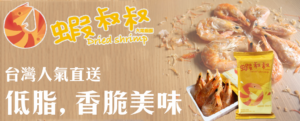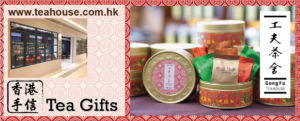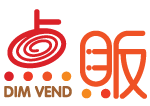 Drink & Snack
Chilson Crystallized Ginger
JiaDuoBao Herbal Tea
Kun Van Kau Food
Wing Wah HK
Herbicare
Kunlun Mountains Club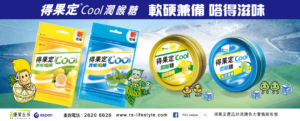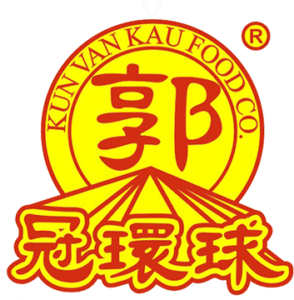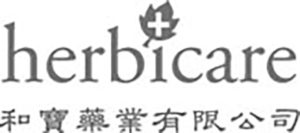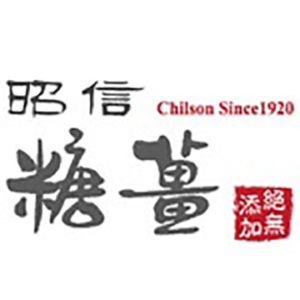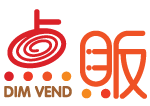 Commodity
Healthy Medicine
Luckybao
White Flower Embrocation
Sampson Store – SAGAMI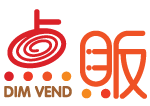 Charity
HKSEDS (Hong Kong Seeing Eye Dog Services)
Background of the Charity Organization
HKSEDS (Hong Kong Seeing Eye Dog Services) is a non-profit organization (#91/12149) established on Jan 11, 2012. It aims at promoting professional Seeing Eye Dog services in Hong Kong.
Partnership: DIM VEND offers a FREE tailor-made merchant page for promoting HKSEDS' s souvenirs (i.e. Seeing Dog Doll, Seeing Dog Key Ring & Seeing Dog Umbrella), and these souvenirs are sold for charity purpose on DIM VEND Smart Vending, and all profit are donated to HKSEDS for supporting their services.