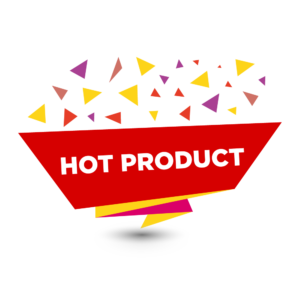 Hot Product
Recent hit products not limited to drinks and snacks, but also interesting toys, etc.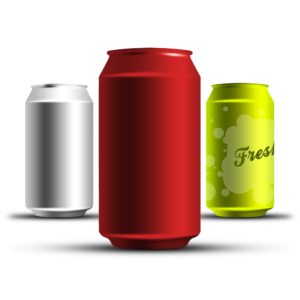 Drink & Snack
Recent hot drinks and snacks from HK, Macau, China, Taiwan, Japan and Korean, it will be updated periodically.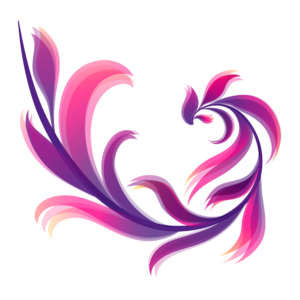 Beauty & Health
Recent hot beauty products and medicine, e.g. masks, cream, lotion, etc. from HK, China, Japan and Korea.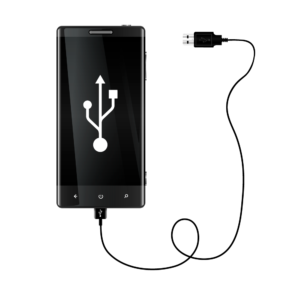 Commodity
Daily convenient products that passengers or travelers needed, e.g. Condom, power cable, etc.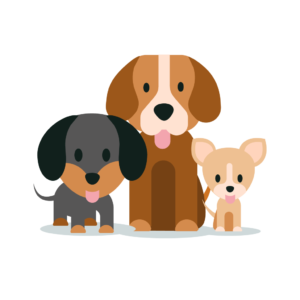 Charity
Providing a channel for collecting funds by selling charity gifts for HKSEDS (Hong Kong Seeing Eye Dog Services).